Set in the heart of town, Dancing Bear Aspen is an exquisitely sophisticated, artfully decorated and endlessly seductive Private Residence Club. The décor and amenities surprise at every turn, from a private movie theater to the spectacular mountain-view rooftop lounge. Dancing Bear Aspen is quintessentially Aspen, and undeniably "One-of-a-Kind."
Take a video tour of the property and discover all that it has to offer...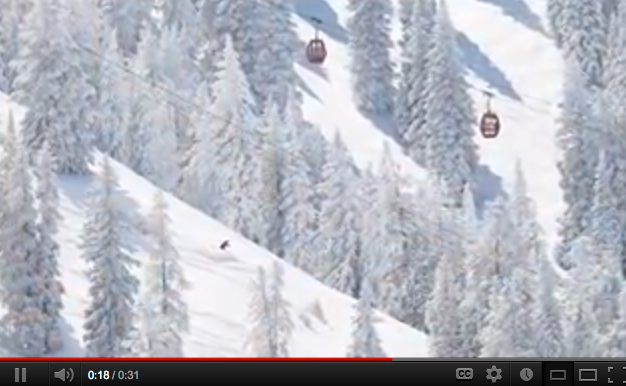 To discover the exquisite lifestyle at Dancing Bear Aspen, visit our site, stop by our Sales Gallery at 411 South Monarch Street in Aspen, or contact us via phone at 970.925.2510 or via email at info@dancingbearaspen.com.